Happy Easter. We Are Doomed.
The following video enrages me as a human and as a nurse.
Healthcare professionals and first responders are putting their lives at risk everyday and the fine citizens of Pensacola thank us by having an Easter block party.
The video was taken in my hometown of Pensacola Florida (where I used to be a police officer).
This video is a display of Darwinism at its finest. Watch it and let the absolute lack of regard for human life sink in. Pitiful.
Happy Easter
Video Courtesy of Pensacola News Journal
Fucking idiots
The little kids in this video can't fathom the danger they are in and these parents are like fuck it, it's Easter. How neglectful is that?
To say I am pissed off at this behavior is an understatement.
I just want to scream.
The government is pleading with churches across the country to hold virtual Easter services to avoid gatherings. What is wrong with everyone? Why can't they see how terrible this whole pandemic is? They want to risk their lives and everyone else's around them to worship and hunt for eggs?
Worship at home!! Hunt for eggs at home! God won't mind, I promise.
Stay the FUCK at HOME!
I feel like I am losing IQ just typing these words.
Quote of the Day
"We must live together as brothers or perish together as fools." –Martin Luther King Jr.
What's for Dinner?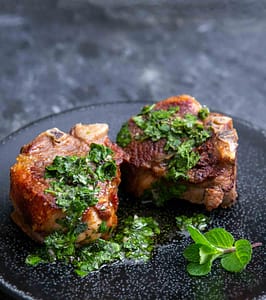 Jump to the next post