Fires need fuel to burn. Wood, gas, oxygen… a virus, a murder, an incompetent government. These will also work as fuel. This country is on fire and recent events are the fuel that has fed this fire.
The last time I wrote in this diary was May 22, 2020. Today is July 31, 2020 and A LOT of things have happened since I last wrote.
Fuel
On May 25, 2020 America was violently awakened by the murder of George Floyd which subsequently led to riots, protests and a demand for systemic change in this country and in our government.
May 28, 2020 the CDC issued a media statement citing America has surpassed ONE HUNDRED THOUSAND coronavirus deaths. One hundred thousand…heartbreaking.
June 10, 2020 America now has over 2 million cases of coronavirus.
June 24, 2020 The United States reported 38, 115 new cases of coronavirus setting a record for largest amount of cases reported in a day.
My home state of Florida is overwhelmed with coronavirus cases. This was inevitable given the governors lack of concern in shutting down the state in the beginning of this mess.
I could go on giving you dates with grave milestones concerning coronavirus but I think you get the point. THE WORLD is on fire right now.
To say the country is in a mess is a gross understatement. We are in the midst of a global pandemic, a looming economic recession and people are demanding change from their government through protests and riots.
At times, all of this seems completely unbelievable- like I am living in a nightmare or in hell. When is it going to end?
Quote of the Day
"Beneath the good and the kind and the stupid and the cruel
There's a fire that's just waiting for fuel" – Ani DiFranco
What's for Dinner?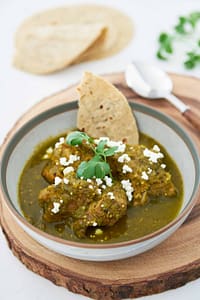 P.S.
I start a new contract tomorrow night. Michael and I have taken a contract in Carson City , Nevada. When we left New Orleans in May we went home to Pensacola Florida where we stayed until about a week ago to drive out here. I am excited for the new adventure despite the state of the country.
Jump to next post